How To Activate 9Mobile Youtube Plan Subscription Code
(adsbygoogle = window.adsbygoogle || []).push({});
9Mobile
YouTube
Plan
is more like the
Glo
YouTube Plan
which gives you free access to stream and download on
YouTube
when you purchase any of the monthly data plans. On
9Mobile
, the purchase of monthly data grants you free night access to stream on
YouTube
every night between the hours of 1am - 5am with a data cap of
2GB
valid for a month.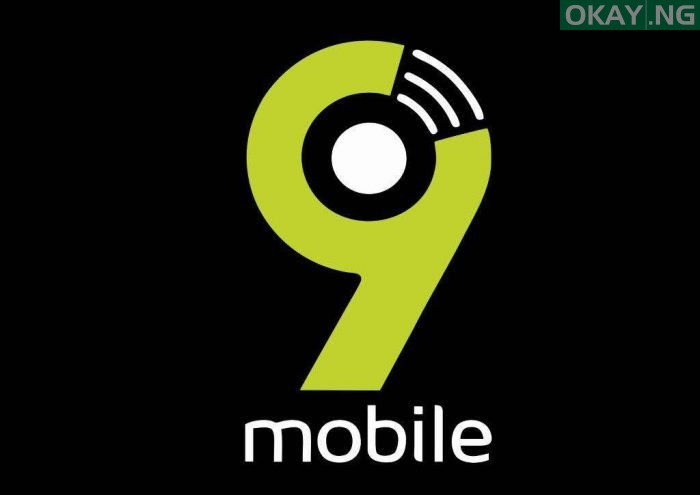 How To Activate 9Mobile Youtube Plan Subscription Code
To activate
9Mobile
free
YouTube
data, all you have to do is subscribe to any
9Mobile
monthly plan and the free
YouTube
data will be automatically added to your data bundle.
To activate the free data dial
*200#
to purchase any of the
9Mobile
monthly Plan.